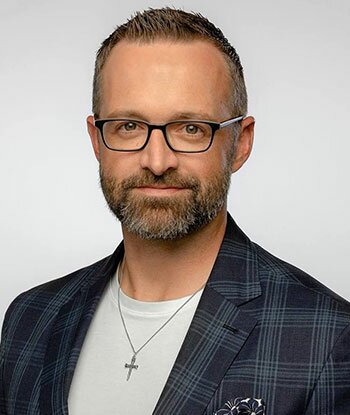 Dr. Brett Braly is a fellowship-trained orthopedic surgeon specializing in spinal surgery. Oklahoma born and bred, after medical school at the University of Oklahoma College of Medicine, Dr. Braly received residency and fellowship training at the University of Pittsburgh Medical Center and Emory University respectively.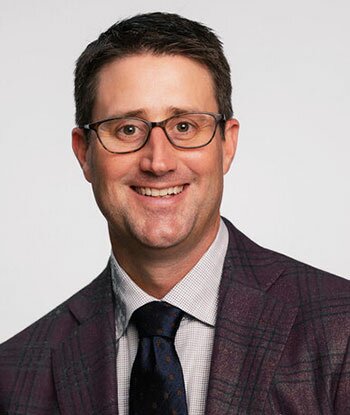 Dr. Doug Beacham is a fellowship-trained pain management physician utilizing the most advanced and effective techniques to treat a full spectrum of acute and chronic conditions. Dr. Beacham strives to personalize each treatment regimen according to diagnosis, functionality and patient goals. Dr. Beacham has practiced in Oklahoma since 2013, and currently serves on the board of directors for the Oklahoma Pain Society.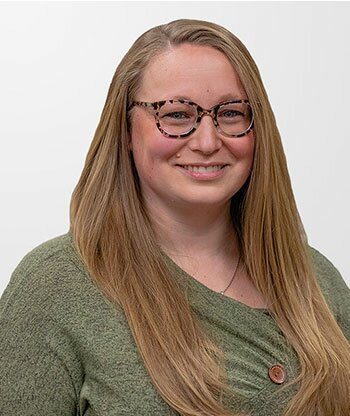 Shailynne Cloran received her Bacholer's degree from Oklahoma State University in Biological Sciences. Following her undergraduate studies, she was accepted to the Physician Assistant program at Oklahoma University Health Science Center and graduated in 2010. Upon graduating she immediately began working with spine surgery patients. She started out in Neurosurgery with Neuroscience Specialist. In the beginning of 2012, Shai transitioned into an orthopedic spine surgery practice. She found her home here at The Spine Clinic of Oklahoma City in early 2016.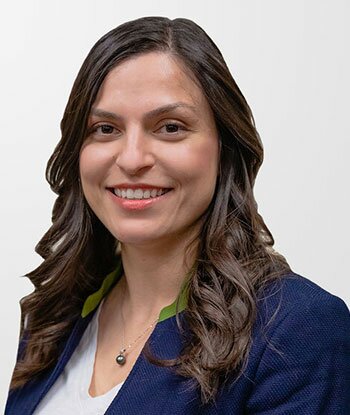 Katrina Stewart received her bachelors and masters degrees from the University of Oklahoma. She then graduated with distinction from the Physician Associate Program at the University of Oklahoma Health Science Center in 2013. Upon graduation, she began following her passion of working with spine patients. Katrina assists in surgery with Dr. Braly and sees patients in clinic. She helps patients determine the root cause of their pain and specializes in being able to provide treatment options other than surgical intervention. She is enthusiastic, driven and dedicated to getting to know her patients and helping guide them on the optimal path towards pain relief.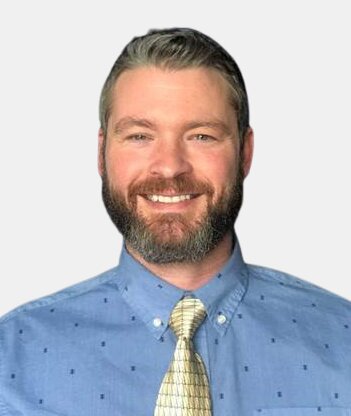 Ryne Shafer is an Oklahoma native and received his Bachelor's Degree in Biological Science from Oklahoma State University. Upon graduation, he attended Parker University in Dallas and obtained a Doctorate in Chiropractic. Since 2010, Ryne has strived to work with many advanced multi-disciplinary teams to provide well-rounded care for each patient. After 8 years of orthopedic practice, he decided to attend Oklahoma City University where he obtained his Physician's Assistant degree in 2020. He has since worked in interventional pain management before joining our team at The Spine Clinic of Oklahoma City.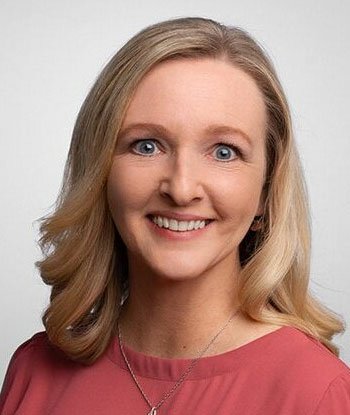 Michelle Wray received her Bachelor of Science degree in Physics from East Central University. She later received her Master's degree in Health Sciences from University of Oklahoma Physician Assistant program. Upon graduation in 2010, she began her career in Pain Management. Michelle's goal is to help improve the quality of life of her patients through non-invasive modalities and interventional procedures.
Our Staff
Our dedicated team of medical professionals are committed to providing the best possible care in spinal medicine. We work tirelessly day in and day out to provide high-quality care to each and every patient at The Spine Clinic.