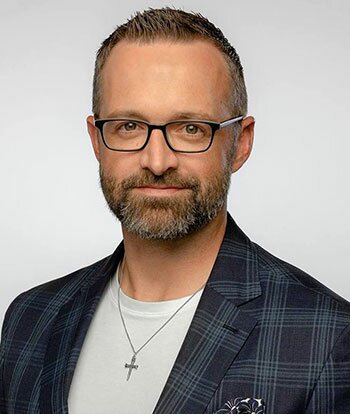 Brett Braly, M.D.
Board-Certified Spine Surgeon
Dr. Brett Braly is a fellowship-trained orthopedic surgeon specializing in spinal surgery. Oklahoma born and bred, after medical school at the University of Oklahoma College of Medicine, Dr. Braly received residency and fellowship training at the University of Pittsburgh Medical Center and Emory University respectively.
Along with his training at these prestigious institutions, he is also the only surgeon in Oklahoma admitted to the Society of Lateral Access Surgery. Dr. Braly is proud to be a leading advocate for the practice of minimally disruptive techniques in spine surgery. In fact, due to his dedication to advancing the field of spinal medicine, Dr. Braly received the honor of being listed as one of the top "20 under 40" best spine surgeons from North American Spine Society.
The Spine Clinic
9800 Broadway Ext
Suite 203
Oklahoma City, OK 73114