The Spine Clinic
of Oklahoma City
To schedule an appointment or for other inquiries, call our Oklahoma City office at or fill out the form below. One of our staff will reach out within 24 hours of receiving your form. At The Spine Clinic we are committed to patient education; we will gladly answer any questions you may have about spinal surgery or spinal health.
9800 Broadway Ext
Oklahoma City, OK 73114
Dr. Braly: Suite 203
Dr. Beacham: Suite 201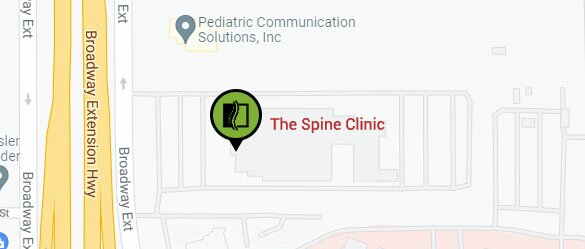 We are on , click here to find out more.