Participating in clinical research at the Spine Clinic of Oklahoma City has allowed us to track and improve upon our utilization of innovative approaches and ideas. Our primary goal is to deliver the best possible patient care by focusing on developing and leading the implementation of new protocols, procedures and technologies. The use of clinical studies and research has led to cutting-edge procedures triggering advancements in patient health, wellness and quality care.
Before a trial begins, an Institutional Review Board examines the study's treatment and procedure protocol to ensure there is no added risk to the patient, all while ensuring your rights are fully protected. The physician and study coordinator will review your medical history, laboratory findings, and conduct a physical exam to identify if you may be a candidate for an ongoing study.
Our providers commit to specialty societies, clinical trials, and in-house research that not only helps maintain the use of the safest methodologies, techniques and innovations, but also allows us to contribute our findings to these improvements, helping patients around the globe.
We are committed to expanding our understanding of spine surgery to ensure the safest and most successful outcomes for all patients.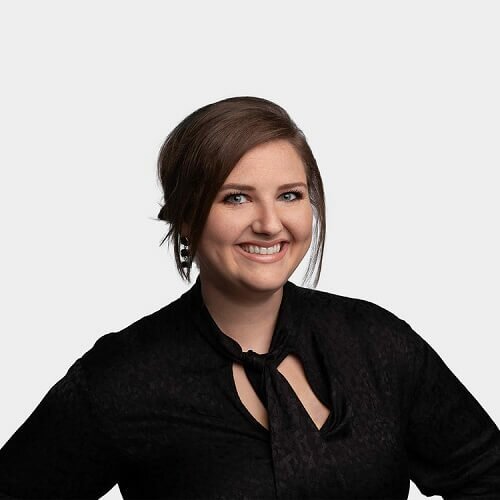 Meet our Research Director
Ashley Mason, Business Manager | Research Director
Contact us
Have questions regarding our research? Fill out the contact form below to contact Ashley Mason, our Business Manager | Research Director.